Welcome To Dakota Prairie Guide Service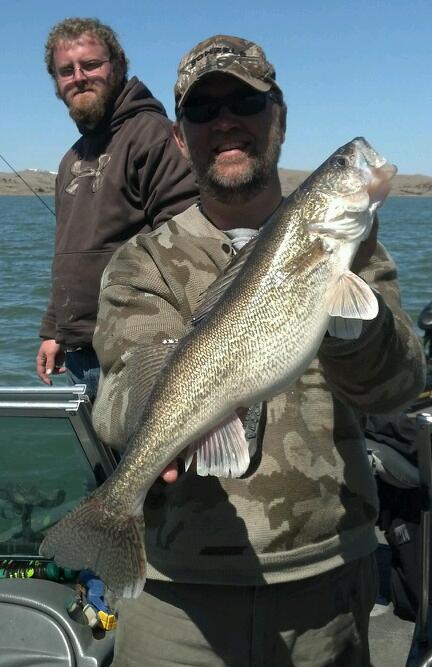 Dakota Prairie Guide Service is a South Dakota guided walleye fishing charter and Pheasant hunting service for the Missouri River on Lake Francis Case or Lake Sharpe near Chamberlain, South Dakota.
My name is Jim Klages Owner & Operator of Dakota Prairie Guide Service. I offer affordable and personalized guided walleye fishing and pheasant hunting experiences. With 19 years of guiding experience, you can be assured that I know how to make your trip a success.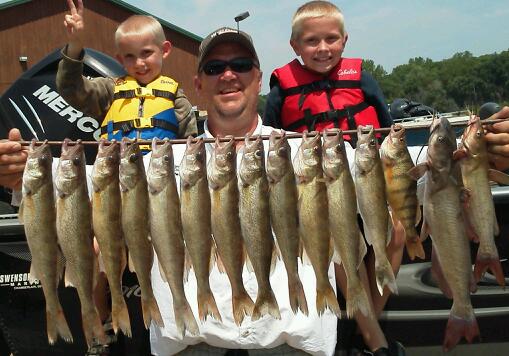 I hope that you will give me an opportunity to take your group fishing or hunting. I promise to do the best that I can do and will work hard to ensure that your trip is successful. I want you to have a good time and make legendary memories.
Originally I am from Ortonville, MN and I moved to the Chamberlain area in 1996. I grew up on a farm east of Ortonville and thanks to my father who was an avid outdoorsman, I began hunting and fishing at a very young age. Because of this, hunting and fishing are more than a hobby for me; it is an obsession. That obsession has allowed me to gain vast knowledge and experience on how to fish for all species of fresh water fish, hunt upland game birds, deer, turkey, and water fowl.
I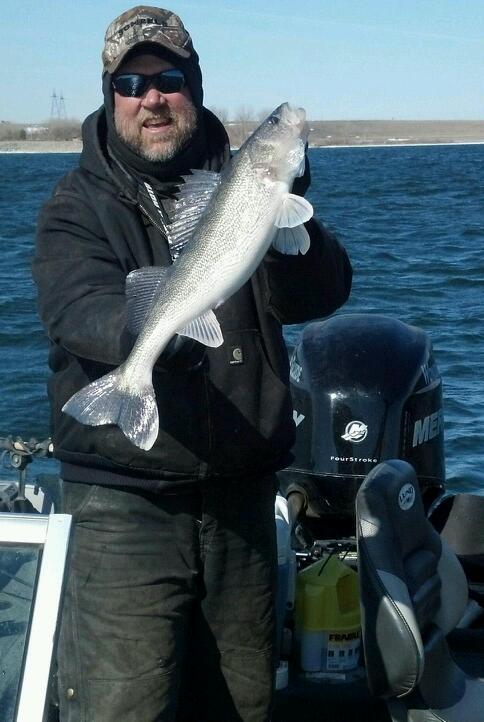 moved to Chamberlain to begin a teaching career, but I also chose the Chamberlain area for the vast opportunities for hunting and fishing. In 1998 I received the opportunity to fulfill a lifetime dream of becoming a fishing and hunting guide to supplement my teaching salary. I eventually decided to become a full-time guide and substitute teacher to supplement my guiding income.
Continue on to the fishing or hunting page to check out what I provide and my rates. Thank you for stopping by and considering my services.
James Klages (Wonder Guide)